Offering High-Quality Dental Care — from the Heart
My profession affords me the ability to help others achieve optimal dental health. ~ Dr. Finlay
Dr. Dionne J. Finlay has provided her patient family with advanced dental solutions for more than ten years. With her gentle touch and commitment to individualized treatment, she ensures each person feels safe, heard, and at ease in her care.
Dr. Finlay received her Doctorate of Dental Surgery from New York University College of Dentistry.
Following graduation, Dr. Finlay completed a rigorous two-year residency in pediatric dentistry through the NYU College of Dentistry. Her postgraduate training included rotations at Bellevue and Lutheran Hospitals, New York University Medical Center, and the Rose F. Kennedy Dental Center.
This advanced experience and specialized education enables Dr. Finlay to thoroughly and accurately diagnose and treat her patients, for the best experience and exceptional results.
Among her many honors, Dr. Finlay has received the:
Bernard P. Tillis Award for Excellence in Dental Journalism
NYU Alumnae Key Pin Award for Outstanding Achievement
Outstanding Academic Achievement and Service to the Community Award from the NYU Association of Black Faculty, Administrators, and Staff
Dr. Finlay is a Diplomate of the American Board of Pediatric Dentists and a member of the:
American Academy of Pediatric Dentistry
American Dental Association
American Academy of Women Dentists
National Dental Association
Bronx County Dental Society
These organizations offer numerous continuing educational opportunities to ensure Dr. Finlay remains at the forefront of advancements in evidence-based dentistry. In addition to regular participation in meetings, seminars, and lectures, Dr. Finlay studies the latest dental journals and relevant publications, keeping current on research and changes in methodologies.
Beyond her dental practice, Dr. Finlay is devoted to volunteering her skills to help underserved populations. She is actively involved in local and international outreach missions and appreciates the opportunity to assist people to lead healthier, happier lives through these efforts.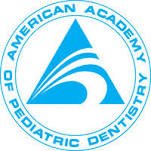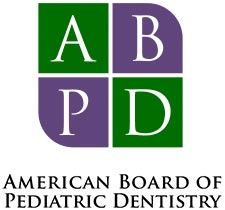 ​